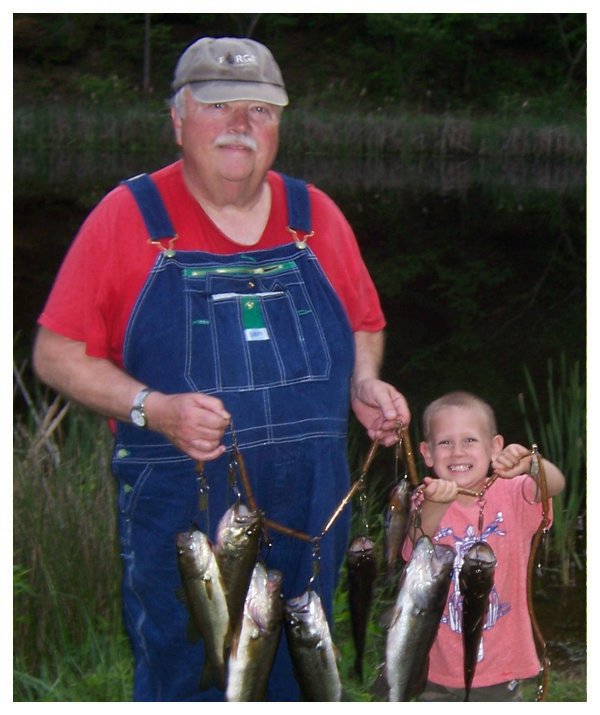 E.L. "Larry" Parker, III, has practiced law in Etowah for over 45 years. He is married to Jo Ann Williams Parker and they have four adult children and six grandchildren. They attend St. Paul's United Methodist Church in Etowah. He served as the Etowah City Judge for over 20 years and currently is serving as the Etowah Utilities attorney. L
arry graduated from the St. Peter's School in Peekskill, New York in 1967 and received his degree from Rutgers College in 1972. He graduated from the Memphis College of Law in 1976. Larry is a lifetime member of the Tennessee Trial Lawyers Association and has attended numerous continuing legal education classes provided by the TTLA.
Larry established his law firm in July 1977 and has pursued the general practice of law in Etowah since then. Initially his practice consisted of wills, deeds, estates, divorces, adoptions, bankruptcy and criminal defense. As his practice evolved it included railroad accidents, workers' comp, Social Security disability, auto accidents, wrongful death, and product and premises liability cases. The primary focus of Larry's practice now is auto wrecks, wrongful death, wills, deeds, estates, family adoptions, powers of attorney and living wills. This office has a wide array of legal experience and has tried cases on the appellate level.